Who is Mehmet Aygar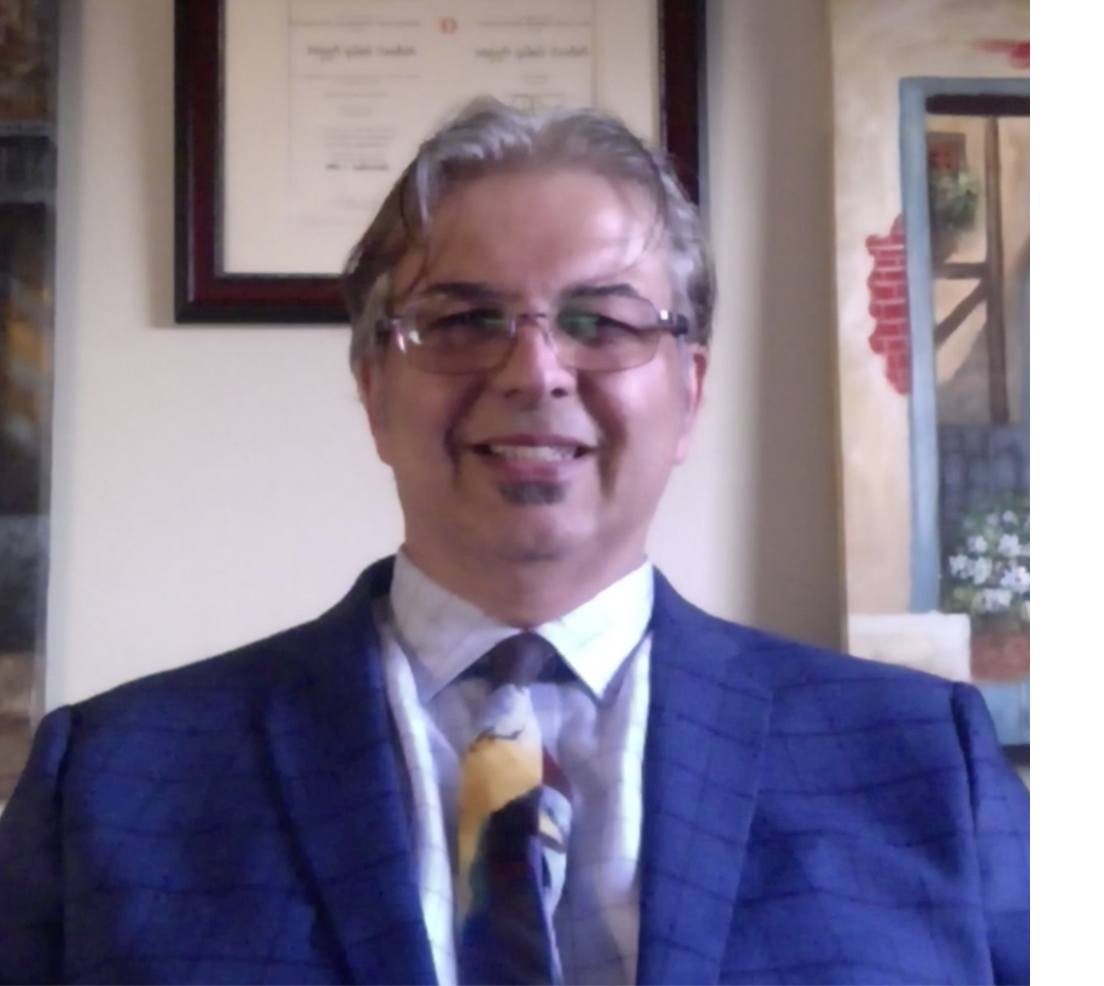 2000-2009 Digital Product Manager - 2009-Present Sr UX leader
Award winning Product & User Experience Leader who loves to create best possible experiences and wants to own every aspect of customers' interactions with products and services.
CRO is just a new buzz word for what UX has been doing for years.
People are web-savvier than ever before. Today's web users expect a flawless online experience from start to end. Failure to meet that expectation can become a serious trouble for your business.
According to Forrester, a strong user experience can increase conversion rates up to 400% and great UI Design increase web conversions by up to 200%. This means poor UX/UI is turning away a lot of potential opportunuties. This is why user interface and user experience design are going to trump pretty design for its own sake all times
It all started with an exciting Tech Innovation I came up with back in 1998 in Boston MA. A desktop software experience I designed soloved for massive labor and engineering problems took nations largest formwork manufacturers attention and brought a sponsorship and a fulltime Product Management role located in Chicago. I wake up every day focus on driving results and making a difference for the users. Guess what? Businesses receive a huge bump on their conversion rate. adoption I drive teams to accomplish great things, quickly pivot and attack new problems, and still find time to follow-up and follow-through. I am hungry for a new challenge and love building out powerful user experiences that makes a difference in users lives. 20 years of UX and Product Management experience with a competitive portfolio in major industries demonstrating achievements of many mission critical projects that returned high impact results regardless of their domain, industry or project type. Made a name as a Go To Pro in the industry for high profile projects that require miraculous results despite the role or team size, complexity of the project or unrealistic deadlines. Dedicated to providing digital solutions and services for all business types, ranging from startups to large enterprises and believe every company has a unique challenge and needs a unique Digital Experience Strategy.
Experience is everything! You are building a digital product for your user and to launch a successful experience, UX is the most important thing you need to focus. Learning about UX early on gives you a great foundation for Product Management and even though there are few differences between the roles, there is a lot of crossover. Strong background in managing Product, UX, Creative & Front End Developers. Also working closely with Technology, Marketing as well as other stakeholders to provide great Digital Experiences across multi-faceted product area.
---
---
Featured Case Study
Allstate Design System
Allstate is nations one of the largest insurance provider with many online products and services.
PROBLEM Allstate has grown into a brand of many brands where their digital experiences went far from brands guidelines.
RESULT A new Design System created to guide multiple product designers and developers to create better experiences via simmilar look and feel under the global Allstate brand.
Case Study
All Case Studies
---